Description
The Freedom-30 gun safe is hand built and constructed of American made steel.  The granite finish is rugged and boasts a robust fire rating of 60 minutes at 1200˚ (tested in an ASME certified facility).  Keep your valuables safe and secure during a fire with the American Rebel Freedom-30 safe.  It's UL® Security rated and comes with a lifetime warranty.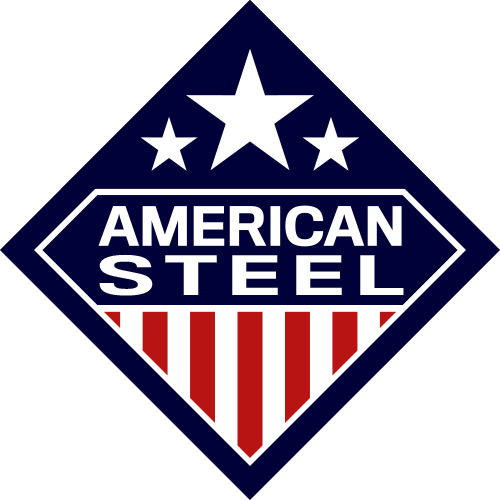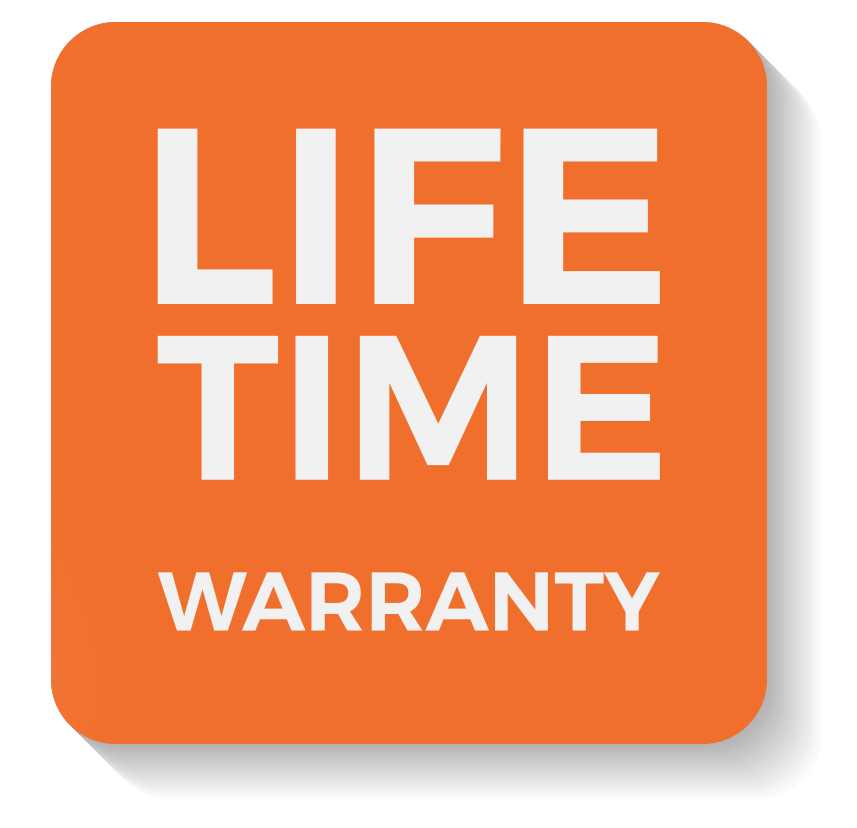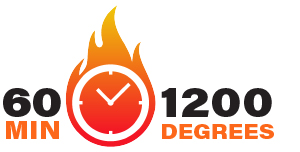 The Perfect Sized Safe
34″ W x 60″ H x 24.5″ Total Depth  – 575 lbs.
The Freedom-30 is the perfect sized safe, solidly built and has a capacity of over 20 long guns comfortably.